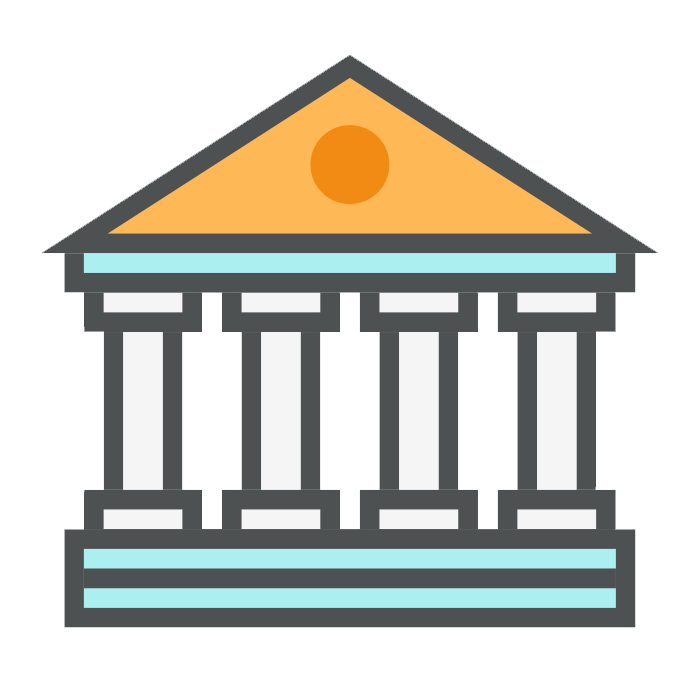 SIPP account
Our low cost SIPP with one of the fairest fee schedules in the market.
The Jarvis Self Invested Personal Pension
The Jarvis SIPP has been designed for ease of use and transparency of costs for those investors who want to take control of their own pension planning. As an execution only share dealing product, it is only suitable for those investors who do not require any pension advice.
We have combined the fixed low commission, value for money share dealing service of X-O.co.uk with the administration services of Gaudi Regulated Services Limited, to bring you a SIPP which offers the following:
We will pay the annual administration fee for the first year, providing you invest in your SIPP using a X-O share dealing account
An easy to use and flexible online trading platform
A wide range of SIPP eligible investment options including shares that are UK listed; gilts; corporate bonds; investment trusts and ETFs
Our fees
With no annual administration fee for the first year and a fixed dealing commission £5.95 per trade, the Jarvis SIPP is one of the most competitively priced SIPPs in the market. Click here for the full tariff. Although an Annual Administration Fee and Transfer Fee are detailed in the SIPP terms and conditions, Jarvis will refund these fees for the first year.
Who are Gaudi Regulated Services Limited?
Gaudi Regulated Services Limited (Gaudi) are fully authorised and regulated by the Financial Conduct Authority. They specialise in the day to day administration of SIPPs which includes processing contributions, transfers, investments, paying benefits and of course ensuring the SIPP adheres to HMRC rules and regulations.
Gaudi share the same values as Jarvis and their approach to the SIPP marketplace is to provide an easy to understand and cost effective product - they believe that managing a SIPP should be a straightforward task without encountering the frustration of small print, hidden charges, impersonal service and literature written in confusing 'pension speak'.
Questions and answers
How do I make a cash contribution to my SIPP?
If this is indicated on your application, Gaudi will provide you with bank details for your individual SIPP deposit account. You can then set up a Standing Order to make a transfer, which Gaudi will forward to Jarvis upon clearance – Jarvis will credit this amount to your share dealing SIPP account on the day of receipt. A cheque can be submitted at any time – this needs to be payable to "Gaudi Trustees Ltd re 'your name'.
How do I transfer a SIPP that I have with another provider?
By indicating this on the application, Gaudi will have authority to approach the ceding scheme. If the transfer is in cash, Gaudi will obtain the funds, accept them into the plan, and then transfer them to Jarvis upon clearance. If the transfer is 'in-specie,' Gaudi will liaise with Jarvis to firstly check that the assets can be held and then provide the ceding scheme with the necessary details to allow the assets to be re-registered into the Jarvis nominee.
Further information
Detailed information about the Jarvis Self Invested Personal Pension can be found in the key features document which is available below. Please ensure you also read and understand the terms and conditions.
Key features document
Jarvis SIPP T&Cs
X-O.co.uk T&Cs
X-O.co.uk fee schedule
Gaudi Regulated Services Limited are responsible for the administration and management of the SIPP. The dealing service is provided by X-O.co.uk which is a trading name of Jarvis Investment Management Ltd. By applying for a Jarvis SIPP you are also agreeing to the X-O.co.uk terms and conditions.