Open an X-O account
With an X-O account you can buy and sell shares over the internet. The shares are held by us electronically, reducing paperwork and allowing you to concentrate on selecting your stocks. Apply now and you could be trading the same day.
Important information
Investments can go down as well as up in value, so you could get back less than you put in. The information on this page does not constitute personal advice.
X-O.co.uk is an execution only service where customers make their own investment decisions. If you are planning to transfer your investments to us, please check with your existing provider for excessive exit fees or any loss of benefits.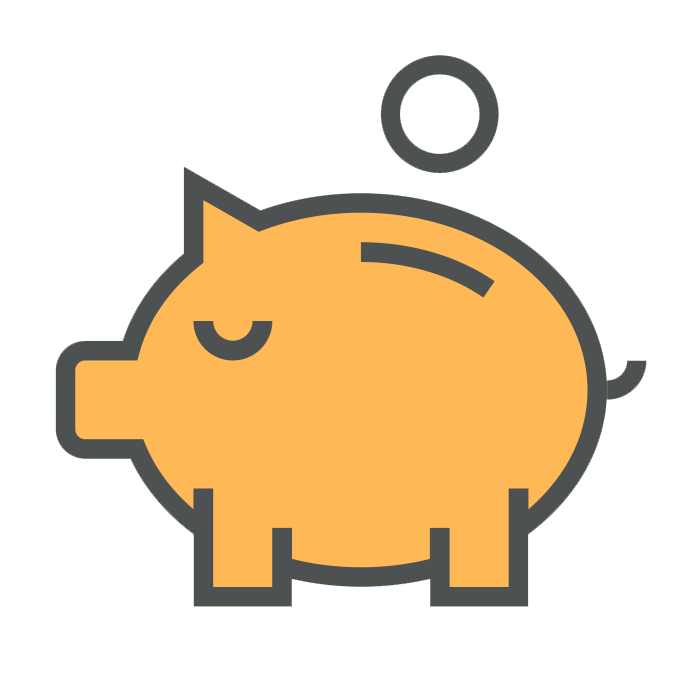 Junior ISA account
A long term tax free investment account for children under the age of 18.
Apply now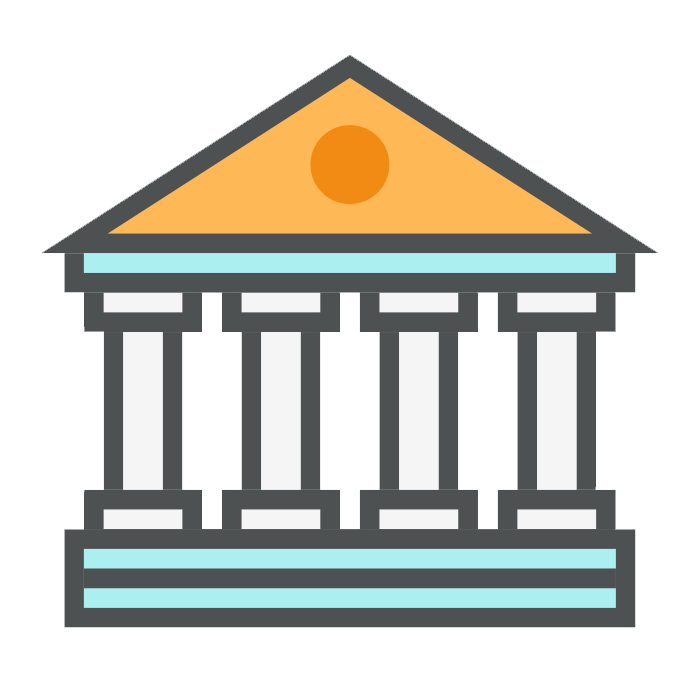 SIPP account
Our low cost SIPP with one of the fairest fee schedules in the market.
Transfer shares from another broker
If you would like to transfer in stock from another broker, simply download a transfer form and then complete, sign and return it to us.
We will then contact your broker and make arrangements for the transfer of your stock. We will contact your existing broker on the day we receive your form but please be aware that the speed of transfer is dependent on the efficiency of your broker and it can take a couple of weeks to complete. Shares held in an ISA are normally transferred within 28 days.
Transfer shares from another broker